Selections from the 100 stories of Side by Side
As a body of work, these short documentaries include excerpts from every story in the Side by Side project. Here you'll experience the marked similarities, as well as dramatic disparities of the Korean inter-country adoption experience.
SIDE BY SIDE:
Out of a South Korean Orphanage and into the world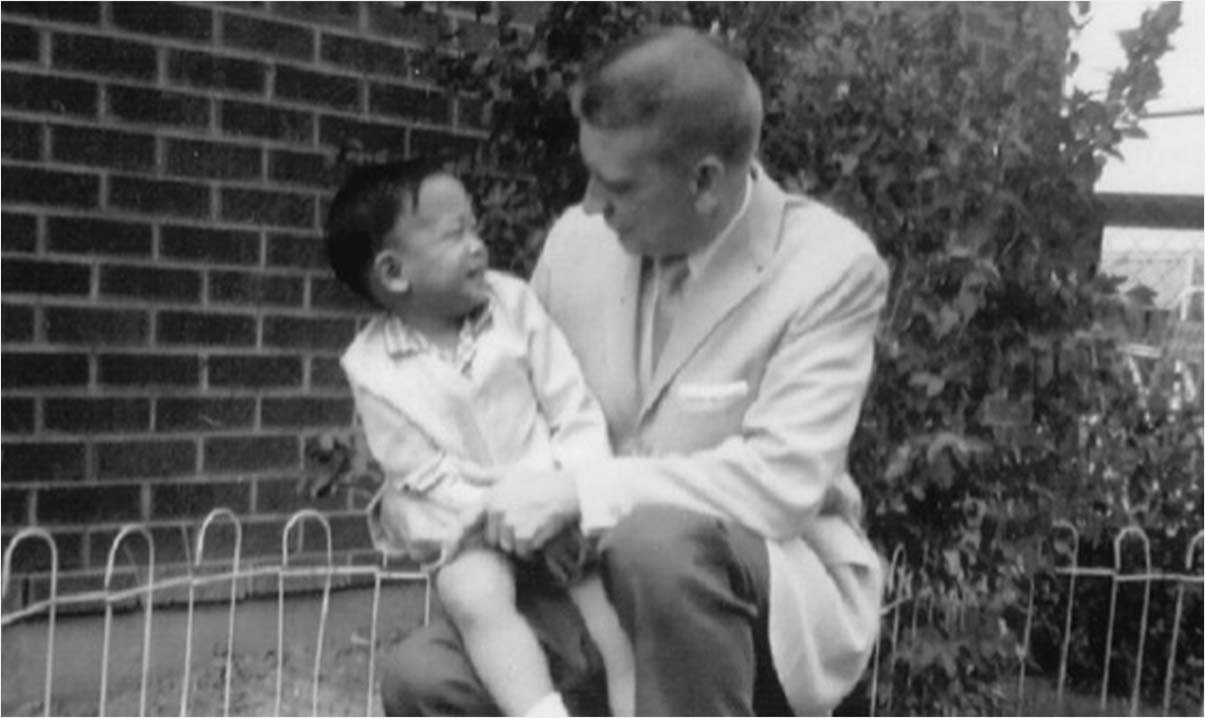 38:18 running time
This short documentary premiered August 25, 2018, as an official selection of the DEFY Film Festival in Nashville, Tennessee, going on to be selected for the Social Justice Film Festival (Gold Award), Arpa International Film Festival of Hollywood, San Diego Asian Film Festival, Boston Asian American Film Festival, and the Dumbo Film Festival of NYC. In partnership with the New York Times, this film was adapted as a NYT Op Doc, "Given Away," premiering July 23, 2019.
10 Thematic films
These films premiered in Seoul, at the 2019 IKAA Gathering of Korean adoptees, as an 10-screen video art installation. Each film is a focused study, providing a curated and organized exploration of the 100 stories.